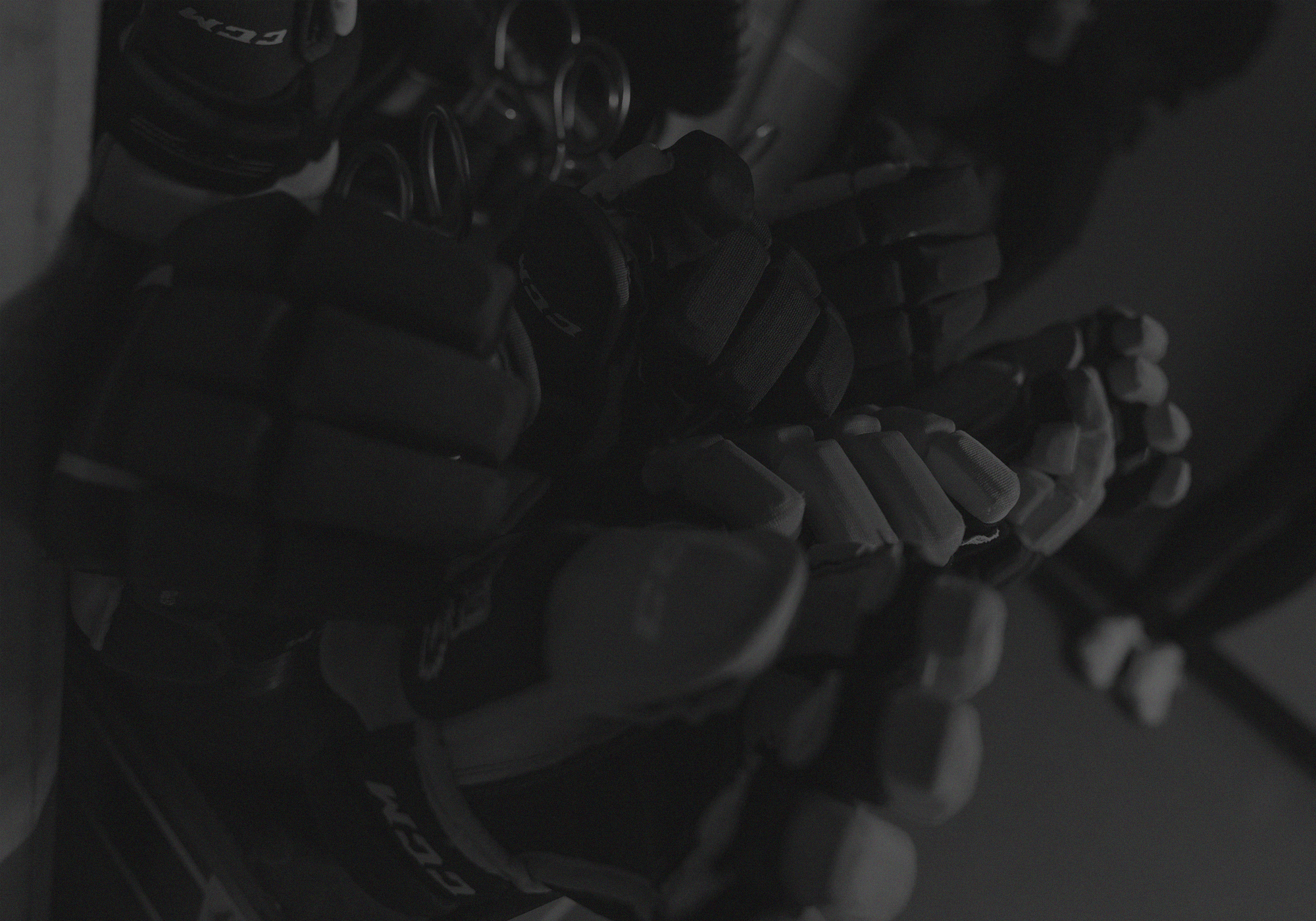 "It's sad because people shouldn't have to prove why they're there. You should be allowed to love the sport and have fun at the sport to play."

Sarah Nurse
Starter kit
Not sure where to start?
Take a look at our starter kit—it has various anti-racism in hockey resources to get you started growing our game.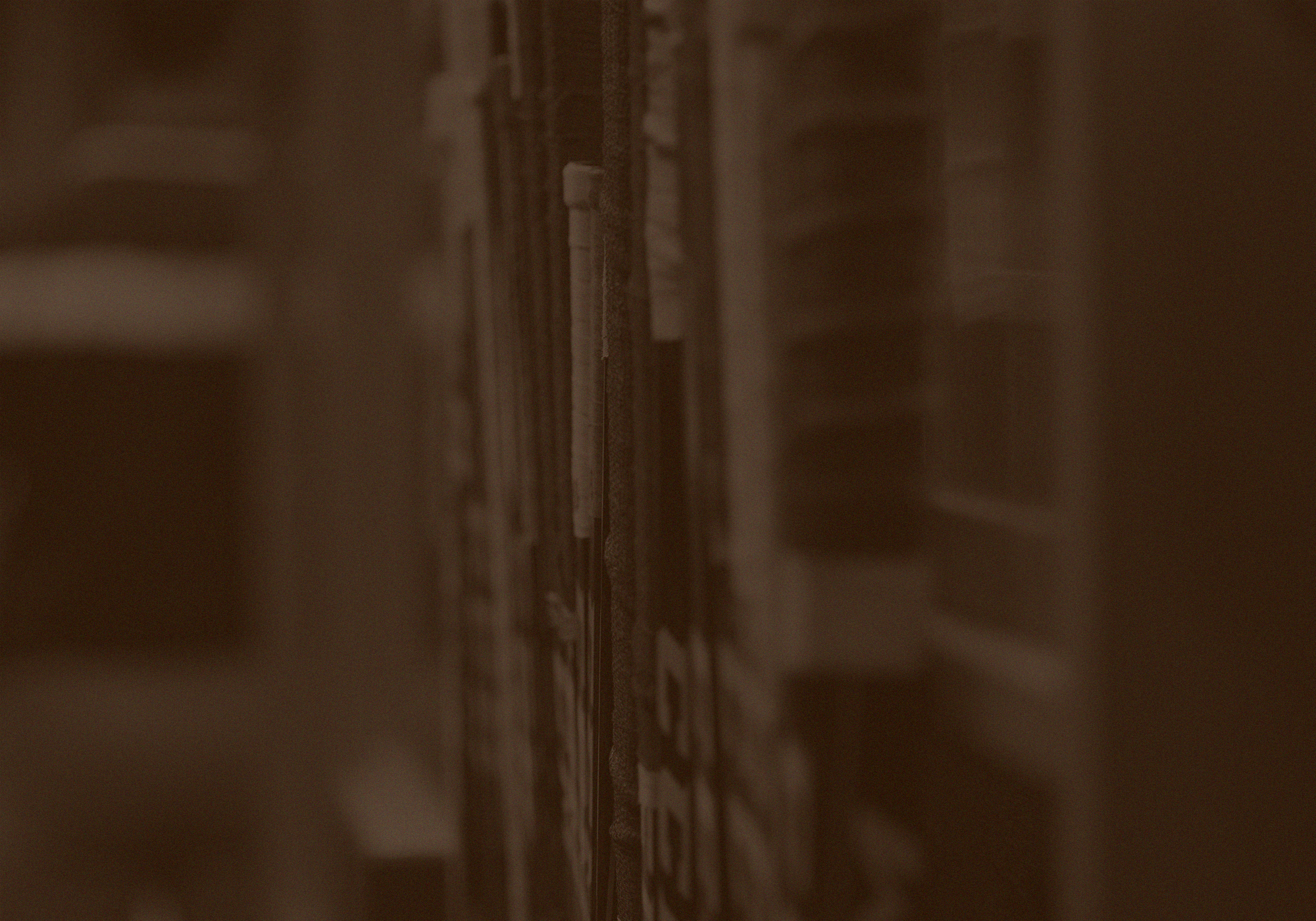 "Racism is a manmade creation, and all it does it is deteriorate from our collective prosperity. Racism is everywhere, and we need to fight against it. On behalf of the NHL and the Hockey Diversity Alliance, we vow and promise to stand up for justice and fight for what is right."

Matt Dumba
Resource Rink
Visit our anti-racism in hockey resource hub. From podcasts to videos to academic journals, we have everything you need to improve our community.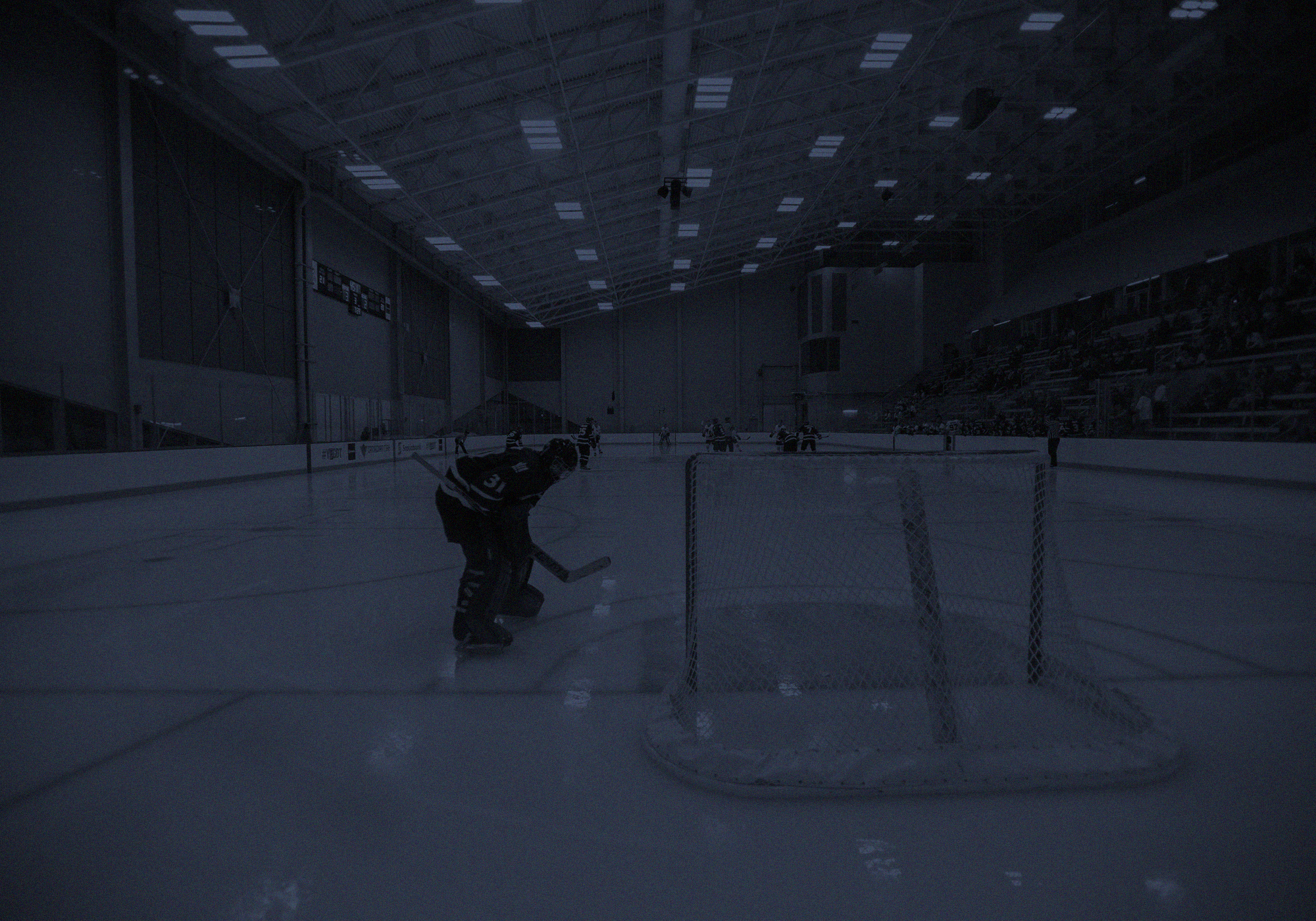 "I struggle because I've never been fully accepted by either the black community or the white community. I struggle because for years I have been one of the only people of color on my hockey teams. I have been targeted because of my race when I was in youth hockey by some coaches, parents and players, but I refused to give up because of my love for the game."

K'Andre Miller
2020 Summit
For the Growth of the Game: Addressing Racism in Hockey
An archive of the virtual summit held on December 10, 2020. This conference engaged attendees with the reality of racial discrimination in hockey by sharing stories from those who have experienced and witnessed this firsthand in the sport.